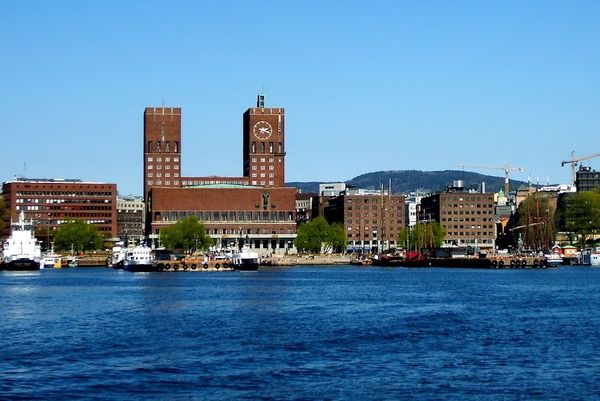 (I took this photograph while riding in one of the boats stationed in the foreground).
I visited in Oslo this week to perform a piano recital celebrating the music of Mexican and Norwegian composers. My heartfelt thanks to the Mexican Embassy authorities, Mexican friends living in Norway, and Robert Rosales of AMENO, who hosted me and helped produced a very successful event. It was a joy to play and to visit in such an extraordinary city, home of the
Nobel Peace Prize
. Here is a newspaper article in Norwegian: 
Norsk og Meksikansk Klaverkonsert
Med José Luis Hernández-Estrada
 
Den meksikanske pianisten José Luis Hernádez-Estrada (1983), vinner av konkurransen JK Hodges Contemporary Piano Competition 2006, fortsetter å trollbinde sitt publikum og kritikere med sine sofistikerte og energiske tolkninger av sitt repertoar. Den meksikanske pressen beskriver ham som "en pianist med et intenst musikalsk temperament". Den tyske avisen Further Narchrichten betrakter ham som en strålende pianist. Han er en ung musiker, men med en dyp forståelse av sitt materiale; siden hans debut (som 10 åring). Med Universitetet i Tamaulipas symfoniorkester har hans karriere så langt brakt ham til konsertsaler i Tyskland, Spania, USA, Puerto Tico og til mange av de større byene i Mexico. Konserten vil inneholde verk av: Desar Guerr-Peixe, L.V. Beethoven, Manuel M. Ponce, Edward Grieg, Alberto Ginastera og Hernandez-Estrada.
And pictures: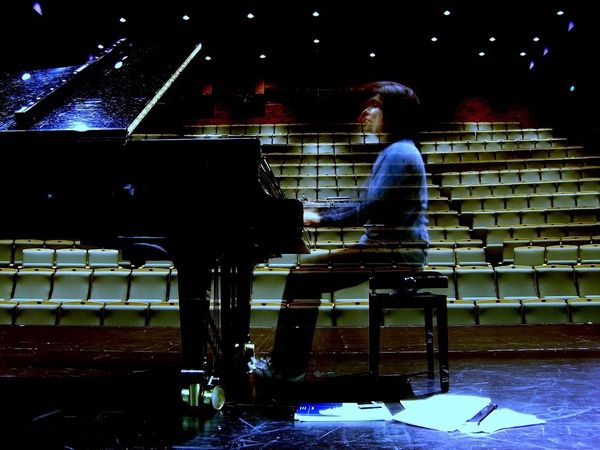 Rehearsal at the Asker Kulturhus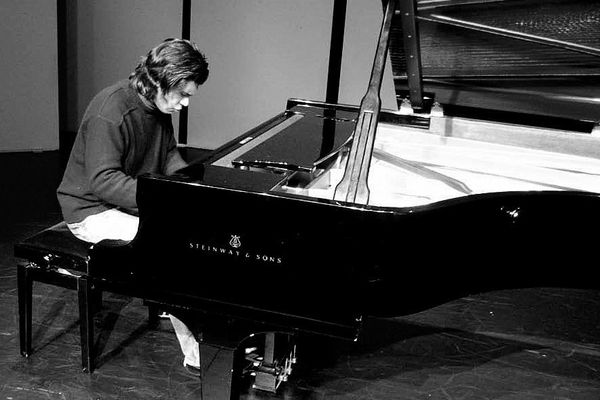 Playing music by Edward Grieg.