I recently attended the symposium
"Composing Change"
which took place May 6-8, 2010 at  the EXPO Center and Walt Disney Concert Hall. The event focused on a global perspective of El Sistema-influenced programs taking root beyond the borders of Venezuela, utilizing the YOLA Expo Center Youth Orchestra Program and Gustavo Dudamel, as case studies. The three-day event featured a visit to the Expo Center, roundtable discussions, invitational rehearsals at Walt Disney Concert Hall, and a conversation between Gustavo Dudamel and LA Phil President & CEO Deborah Borda. See the Los Angeles pictures here: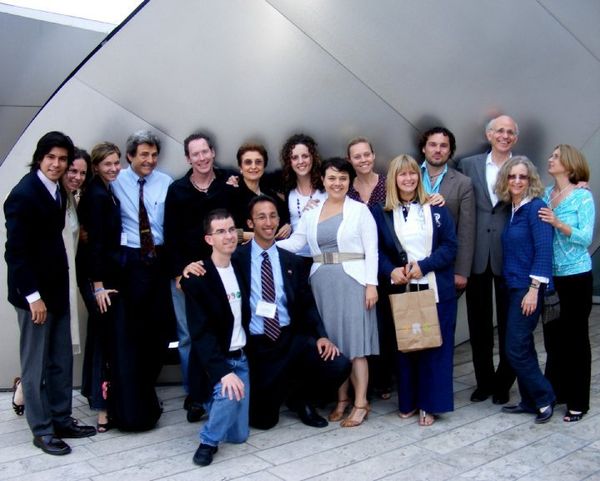 El Sistema leaders and advocates from Mexico, Venezuela, and the US.