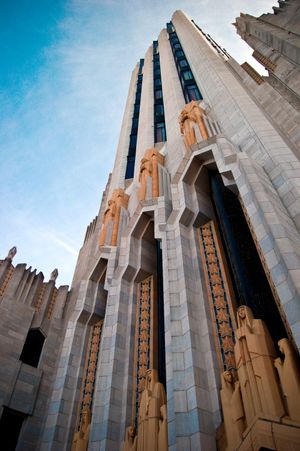 I am pleased to share an upcoming musical performance in Tulsa, OK. 
Next Sunday, January 25, some of Tulsa'a most gifted instrumentalists will join members of Boston Avenue's music program to perform a beautiful concert of chamber music at 5:00 p.m. The concert is free and open to the public."This concert will feature  pieces that are quite intimate and expressive," says Joel Panciera. In addition to two new vocal works by American composers, the concert will include solo concertos by J. S. Bach and Wolfgang Mozart. 
Jose Luis Hernandez-Estrada
 will be a featured soloist on the Mozart piano concerto.  The chamber group will also perform movements of Handel's famous Water Music.  
The concert is free and open to the public.
Boston Avenue United Methodist Church
1301 S Boston Ave, Tulsa 74119