Christmas is Here: Piano Solos now available on digital platforms: Apple Music, iTunes, Amazon, and Pandora.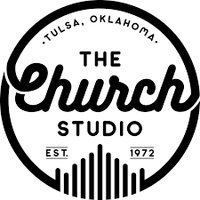 Jose Luis Hernandez's new piano solo album Christmas is Here is a worthy follow-up to his Albany Records debut Piano Devotions which the American Record Guide called "flashy but sincere…very well played and recorded…" Now Hernandez shares a variety of Christmas tracks with classical, jazz, swing, and impressionist music inspiration recorded at The Church Studio with Dan Fogelberg's piano in Tulsa. Arrangements by New Orleans jazz legend Ellis Marsalis (Have Yourself a Merry Little Christmas) and Dave Brubeck (Cantos Para Pedir las Posadas) are included in the record. The Little Drummer Boy is set with the left hand imitating a drum pattern throughout and Jingle Bells gets a Jazzy/Blues version. Other arrangements such as Greensleeves and Away in a Manger get a strictly classical impressionist treatment.
"Piano Devotions" now available from Albany Records

Albany Records has released my new album "Piano Devotions - Hymns and Sacred Songs in Classical Settings." The recording on CD is now available on Amazon.com and via digital streaming channels including Spotify and Apple Music. Signed CDs are available at my performance and recital events. This is one of the most meaningful piano projects I have done in recent years. These are beautiful, lyrical tunes, with soulful and virtuosic settings by 9 different contemporary American arrangers. Blessed Assurance, Be Thou My Vision, It Is Well with My Soul, O Holy Night, and many more pieces are included in this recording. This album was recorded in August of 2021 at WGBH studios in Boston with Patrick Keating as the main sound engineer. 
Jose Luis' piano album "Sounds Blooming"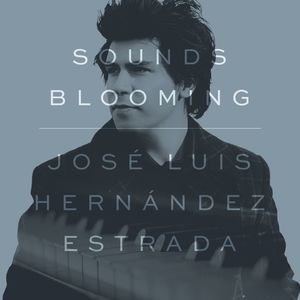 Jose Luis' piano solo album "Sounds Blooming"is available for purchase via iTunes and Amazon digital release. Recorded in May of 2014 at Boston's WGBH Studios, the album marks the first occasion that Jose Luis has recorded a full solo album. In a performer's note, he describes the album as a way to connect to the idea of how a personal sound world translates into the aesthetic experience of others—who come to the music with their own feelings, interpretations, and longings to hear the sounds in a new light.  Jose Luis' approach and sensitivity for timing and imagining of nuances and textures cast a new perspective on familiar classical pieces as they are experienced in a gentle harmonic sequence which also serves to highlight their modernist and introspective qualities. For him, this album is a  reminder that it was the piano that first opened his life to the beauty of music. 


 
0:00/7:44

0:00/6:52

0:00/9:08

0:00/4:30

0:00/5:37

0:00/4:39

0:00/5:40

0:00/3:28

0:00/10:43

0:00/3:49