First Notes
I was ten years old when I performed my first piano concerto. I remember I met the orchestra and conductor while they were on a tour in my hometown (the first time I heard a symphony orchestra).  I approached them backstage and told them I was a musician and wanted to perform with them. Their conductor Maria Cortinas, who was very well known in Mexico, was kind to follow up with me and grant me an audition a few days later. I played a Mozart sonata and was offered a performance date on the spot. 
Taking Flight
I was 16 when I attended the TCU/Cliburn Piano Institute. This experience brought together some of the world's top young musicians, many of which have gone on to enjoy international careers. I was a winner of the "Concerto" Competition which afforded me the opportunity perform with the Fort Worth Symphony Orchestra and Ian Hobson.  This was my first introduction to Texas Christian University and to Tamas Ungar--the teacher that was to become my mentor for years to come.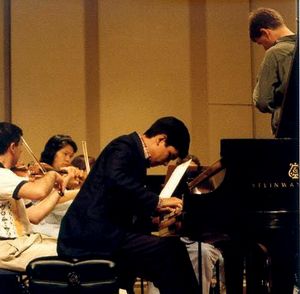 Sharing the Music
One of my most memorable performances was at the Dame Myra Hess Concert series in Chicago in 2009. The concert  took place in Chicago's beautiful Cultural Center and was broadcasted live on WFMT, Chicago's classical radio station. This was not first time I had played for radio but this was certainly a high profile performance opportunity. This January day was one of the coldest in Chicago but the audience's warmth was palpable.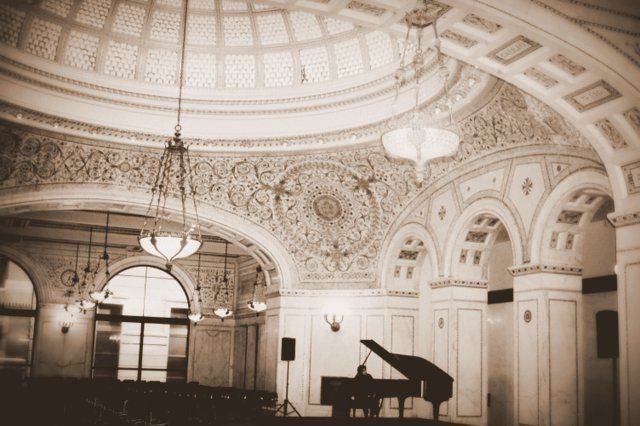 Inside the Scores
In 2012 I earned my Masters Degree in Orchestral Conducting from the University of Texas-Pan American (UTPA). I became the first student to obtain such degree in the school's history and planted the seed for the creation of a new student symphony orchestra which continues to flourish to this day. During this time I worked with conductor Peter Dabrowski among other mentors who supported me throughout my advanced studies.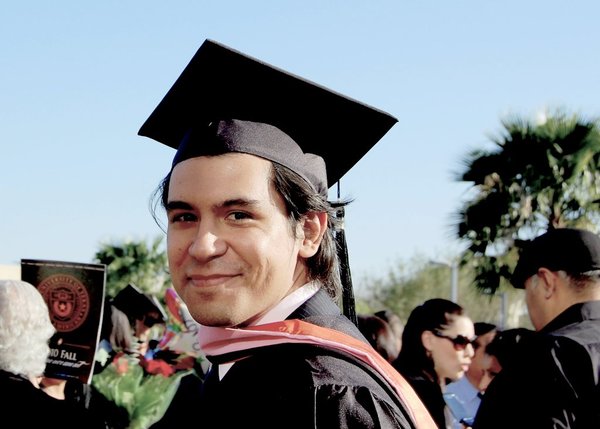 Musical Connections
Throughout the years I've served as artist and educator in residence for numerous organizations and festivals. One of the most fruitful partnerships emerged from the Dakota Sky International Festival in Sioux Falls. There I served as Education Director and performed in many solo and chamber music concerts for 6 years. The most meaningful aspect of this is that the Festival was brought together by pianist Paul Sanchez, a friend from my college years at TCU. It was there that the initial plans for this now very successful venture was envisioned.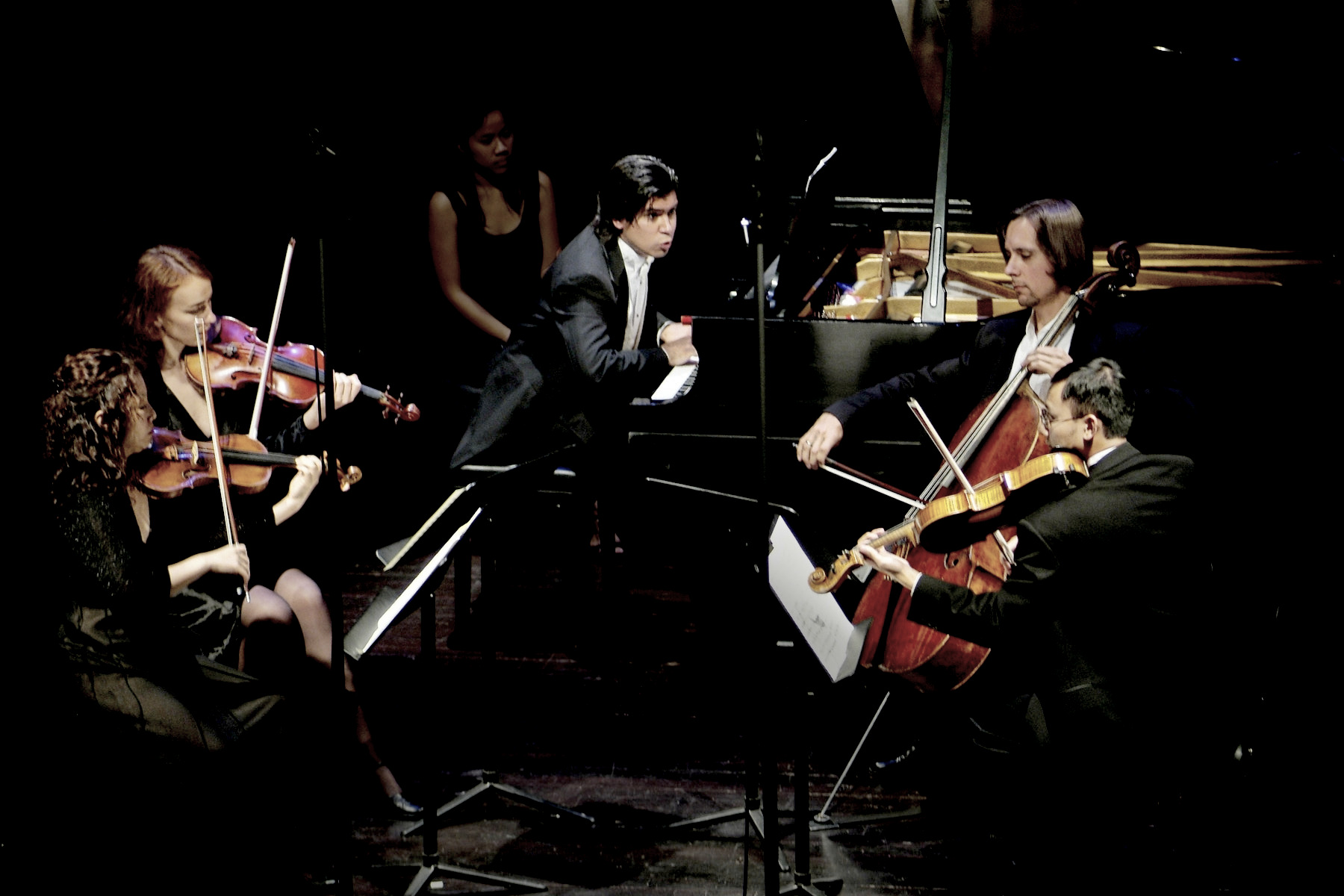 Finding Purpose
Shortly after completing my Master's program I moved to Boston to study at the New England Conservatory of Music (the nation's oldest and leading school for music). I participated in a special Fellowship known as the Abreu Fellows Program. This opportunity allowed me to make musical connections with like minded colleagues at the national level but most importantly rediscover music as a catalyst for social transformation. It was during this time that I met Dr. Jose Antonio Abreu, whose ideas and mentorship have shaped my work and thinking since then. At the conclusion of the Fellowship I wrote a book that explores El Sistema, music education, and social change.